Sign in
Tip from find-more-books.com
Search tools
Latest news
---
Sorting...
1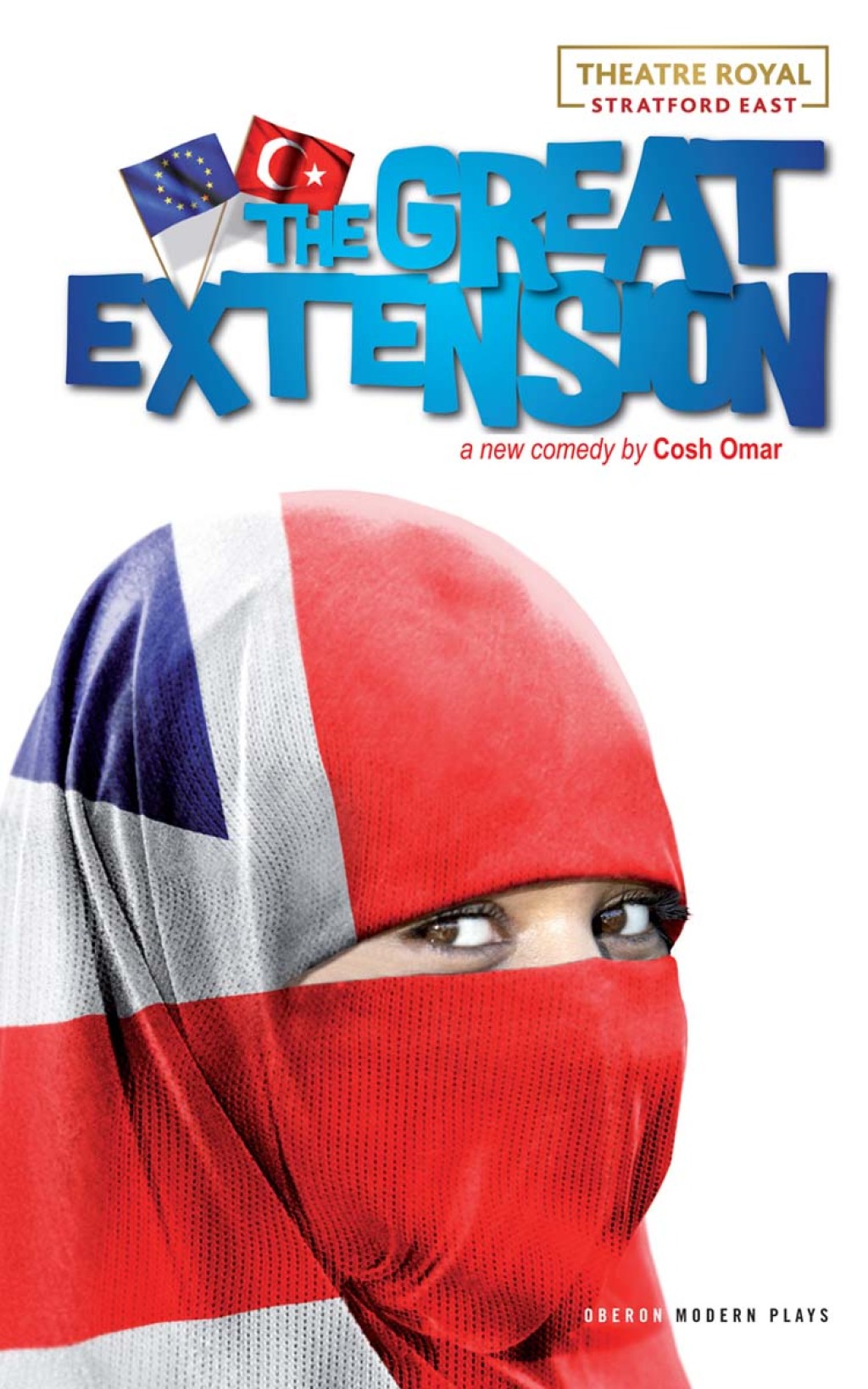 ISBN: 9781840029727
1st Edition, by Cosh Omar, PRINT ISBN: 9781840029727 E-TEXT ISBN: 9781783192403 Bloomsbury UK eBook Other pricing structure might be available at vitalsource.com., Oberon Books
2
ISBN: 9781840029727
Publisher overstock, may have small remainder mark. Excellent condition, never read, purchased from publisher as excess inventory. Books, [PU: Oberon Books, Ltd]
3
ISBN:
9781840029727
An outrageous and infuriating farce.; Paperback \ Markus Heitz; Poetry & Drama > Plays, playscripts, Little, Brown Book Group
4
ISBN: 9781840029727
Paperback. Very Good.
5
ISBN: 9781840029727
Paperback. Good.
---
1As some platforms do not transmit shipping conditions to us and these may depend on the country of delivery, the purchase price, the weight and size of the item, a possible membership of the platform, a direct delivery by the platform or via a third-party provider (Marketplace), etc., it is possible that the shipping costs indicated by find-more-books.com / find-more-books.com do not correspond to those of the offering platform.
---
Bibliographic data of the best matching book
Details of the book - The Great Extension

EAN (ISBN-13): 9781840029727
ISBN (ISBN-10): 1840029722
Paperback
Publishing year: 2010
Publisher: THEATRE COMMUNICATIONS GR
134 Pages
Weight: 0,295 kg
Language: eng/Englisch
Book in our database since 2012-07-11T04:26:21-04:00 (New York)
Detail page last modified on 2022-12-24T16:03:25-05:00 (New York)
ISBN/EAN: 9781840029727
ISBN - alternate spelling:
1-84002-972-2, 978-1-84002-972-7
Alternate spelling and related search-keywords:
Book author: omar
Book title: extension 1982 2016
---
More/other books that might be very similar to this book
---
< to archive...
---