Sign in
Tip from find-more-books.com
Search tools
Latest news
---
Sorting...
1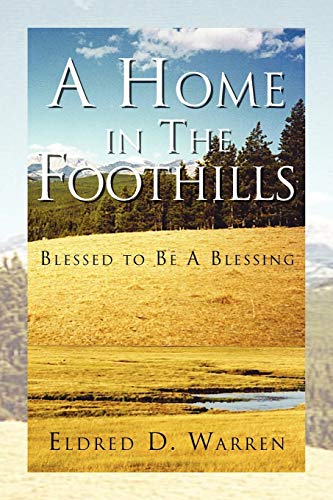 2011, ISBN: 1462859968
[EAN: 9781462859962], New book, [PU: Xlibris Corporation], New Book. Delivered from our UK warehouse in 4 to 14 business days. THIS BOOK IS PRINTED ON DEMAND. Established seller since 2000
2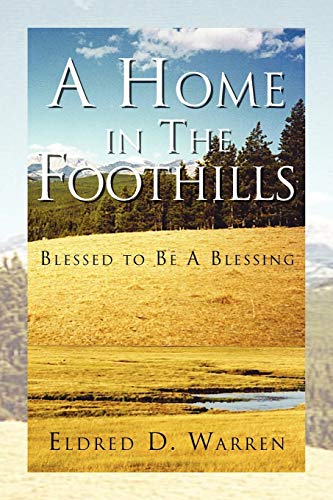 2011, ISBN: 1462859968
[EAN: 9781462859962], New book, [PU: Xlibris Corporation, United States], Language: English. Brand new Book.
3
2011
2011-04-29. New. Ships with Tracking Number! INTERNATIONAL WORLDWIDE Shipping available. Buy with confidence, excellent customer service!, 2011-04-29
4
2011, ISBN: 1462859968
Kartoniert / Broschiert FICTION / General, mit Schutzumschlag neu, [PU:Xlibris]
5
ISBN: 9781462859962
Paperback, [PU: Xlibris Corporation], Contemporary Fiction
---
1As some platforms do not transmit shipping conditions to us and these may depend on the country of delivery, the purchase price, the weight and size of the item, a possible membership of the platform, a direct delivery by the platform or via a third-party provider (Marketplace), etc., it is possible that the shipping costs indicated by find-more-books.com / find-more-books.com do not correspond to those of the offering platform.
I, Eldred Warren, a resident of Indiana, born in Minnesota, grew up as the son of a logger. My vocation started with an axe and a swede saw--a saw powered by the muscles of the person using it. Not that I was strong, I was just a young fella, but with its use I became strong.
I miss the day that such payment was made as I received for a long, hard days work--a squeeze of the shoulder and a voice saying, "good job son."
Later I met the love of my life who gave me five wonderful children--blessings from God.
Injury and hardships brought about my coming into the acquaintance of the King—none other than Jesus—the only begotten of the Father. There is no feeling to match the joy of knowing His forgiving love.
How better to share this love than to write a few lines of its power in the lives of people whom are indeed blessed to be a blessing.
Details of the book - A Home in The Foothills: Blessed to Be A Blessing

EAN (ISBN-13): 9781462859962
ISBN (ISBN-10): 1462859968
Paperback
Publishing year: 2011
Publisher: Xlibris, Corp.
254 Pages
Weight: 0,376 kg
Language: eng/Englisch
Book in our database since 2012-05-13T02:27:18-04:00 (New York)
Detail page last modified on 2019-11-14T08:42:36-05:00 (New York)
ISBN/EAN: 9781462859962
ISBN - alternate spelling:
1-4628-5996-8, 978-1-4628-5996-2
---
More/other books that might be very similar to this book
---
< to archive...
---